Lithodomos is a world-leading hybrid archaeology/CGI specialist focused on designing and creating historically accurate 2D/3D reconstructions of culturally significant heritage sites and icons, globally. Founded by archaeologists, Lithodomos values authenticity, combining it with creative direction and state of the art technology to recreate iconic heritage sites around the world. Lithodomos has three arms to its business: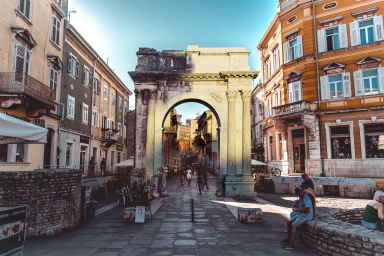 Virtual Tourism
Under the Ancient World brand, online virtual journeys of some of the greatest Ancient Cities the world has ever known. Clients include consumers, schools, tour guides, archaeological sites and museums; from children and digital natives to families, students and tourists alike.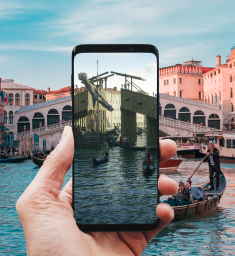 Handheld & Multi-Media Devices
Ranging from Fixed Console to Smartphones and Tablets, Lithodomos works with archaeological sites, museums and other stewards of cultural heritage to bring the ancient world to life; respecting thousands of years of history, while presenting it in novel, experiential and multi-sensory ways that appeal to a broad audience.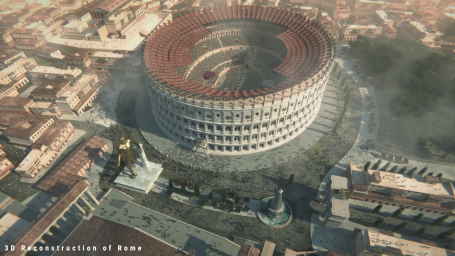 Content Creation
Ranging from 2D & 3D projections (large-scale and architectural) and 180° to 360° cinematic experiences to multi-sensory exhibitions.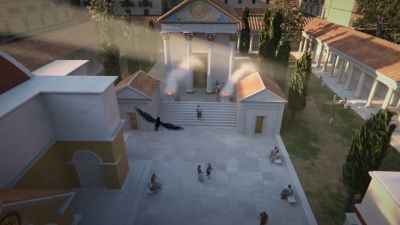 360 Reconstructions
An unprecedented heritage library of over 500 3D reconstructions at more than 60 World Heritage sites in 18 countries, combining meticulous archaeological research to transform ancient ruins to their former glory, creating immersive worlds.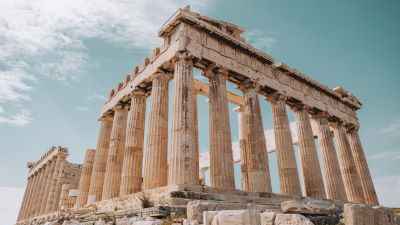 Images
A collection of present-day images, including 360 images of present-day ruins, archaeological sites and objects that allow people to visualise the past and the present, compare, contrast and time-travel.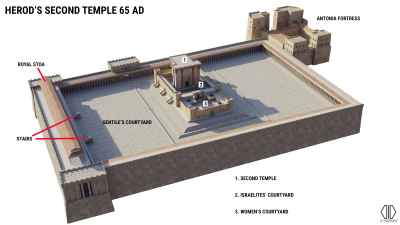 Tools
A unique research collection of drawings, architectural plans, maps, graphics, objects, inscriptions and exclusive 'past-present' fusions of images and CGI-generated full and partial reconstructions.